You would like to have your order delivered to a Packstation from DHL?
No problem, we also deliver to packing stations!
You just have to provide your name, postcode, city and country as usual.
Please make sure that you include your post number in the street and house number field.
In the field of apartment, suite, etc. the packstation must be given. Without this, the package cannot be delivered to the Packstation and will be returned to us.
Here you can find an example: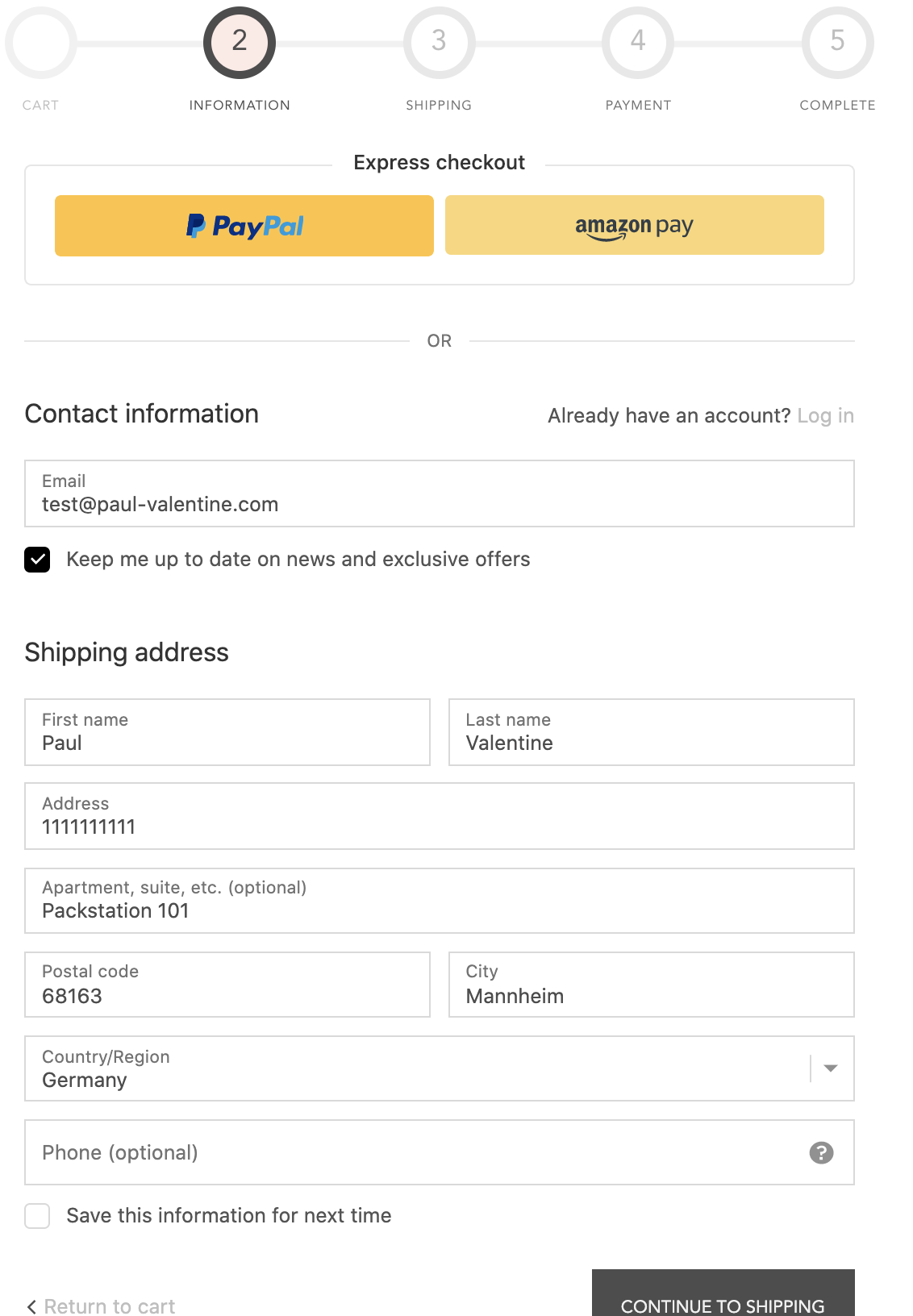 Questions? Message us here:

E-Mail